It's no secret that modernizing old, outdated business applications is a rite of passage for all organizations in order to boost productivity, optimize business processes, and remain competitive in an increasingly digital landscape. Yet so many organizations continue to maintain obsolete, on-premise systems.
The mere thought of uprooting decades worth of business applications and reconstituting an IT stack with more layers than an onion can be overwhelming for even the most successful organizations: How much time and money will it cost to make the transition? How will my business be disrupted? Where do I begin? These are just a few common questions that can be put at bay with the right approach and information.
The first step to a successful legacy transformation is migrating legacy, on-premise systems to the cloud, also known as legacy migration.
This blog looks at the intricacies of legacy migration: what it is, what are the major benefits, and what to consider when looking at migrating legacy content to the cloud.
What is cloud migration ?
As quite rightly pointed out by TechTarget in this article:
Cloud migration is the process of moving data, applications, or other business elements to a cloud computing environment.
This refers to transferring from on-premise data centers and legacy infrastructures to cloud-based platforms. Similarly, legacy migration means moving outdated software, platforms, or applications from an on-premises server to the cloud.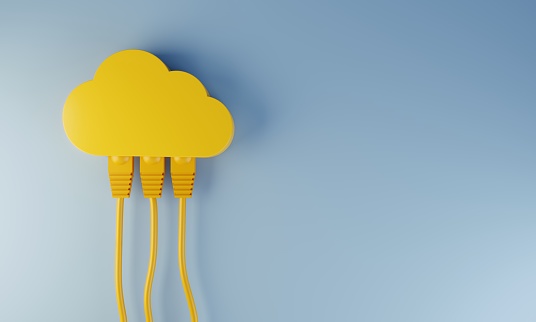 Cloud-powered services provide more seamless management of IT assets and enable remote access to content and data while mitigating security risks and high costs associated with maintaining on-premise hardware.
Why you should migrate
Whether your on-premise system is being phased out entirely, or you're simply looking to move away from expensive, difficult-to-maintain legacy systems toward a more scalable, cloud-based content services platform (CSP), migration is inevitable. Continued operation of old systems leads to several business challenges, including:
Obsolete or outdated technology that is no longer fit for its purpose
Need for dedicated and expensive skill sets to run older systems
Outdated, inaccurate, or incomplete documentation
Lack of support for older software systems leading to compliance and operational risk
Moving away from these legacy systems is critical to modernizing business processes, and migration is the foremost component. If you still need convincing, here are some of the main business advantages of cloud migration.
---
Benefits of moving to the cloud
Reduce IT costs and overhead
Legacy systems tend to be expensive. From upfront software fees to hefty annual maintenance and support fees to required upgrades, on-premises systems run a sizeable bill over time without offering the scalability and flexibility of most cloud-based equivalents to justify the price tag.
Organizations looking to scale and streamline processes — aka most businesses — require a flexible, elastic infrastructure to grow with them. Cloud-based enterprise content management (ECM) systems and business applications replace physical servers that require expensive overhead and staff to maintain, providing numerous business and operational advantages over a legacy data warehouse.
Enable scalability
Growing organizations require tools that can adapt to fit their evolving business requirements. Certain IT solutions that may have worked well two years ago may no longer work today, be it in terms of functionality, storage, or user experience. Migrating to the cloud is an opportunity to restructure your IT infrastructure and optimize business processes to accommodate changing demands.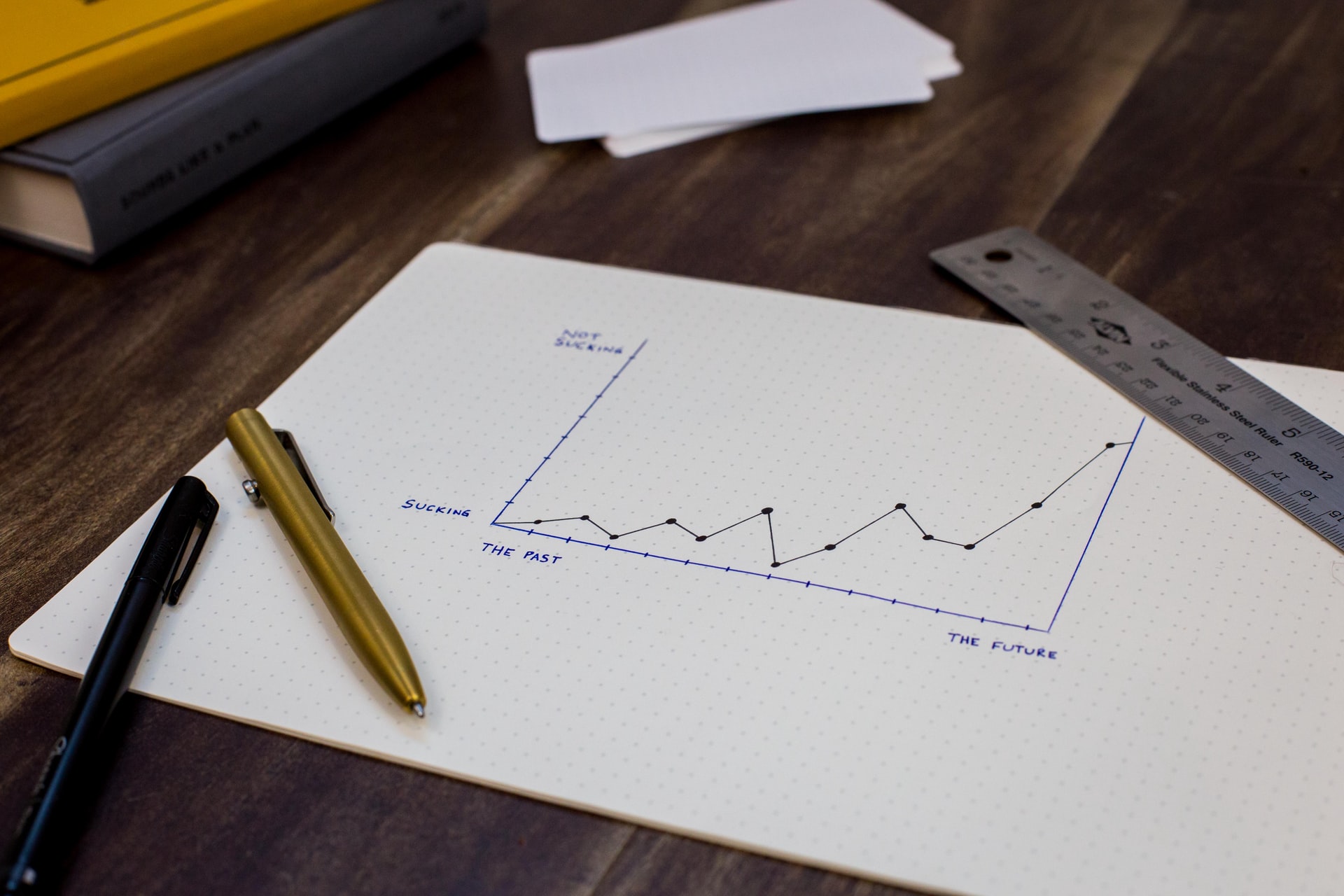 Cloud technology enables greater control over resources and business processes and allows for greater flexibility as you scale up or down. With regular improvements, updates, and expansions based on your business needs and client desires, your cloud environment can grow to meet your business needs while improving employee productivity.
Improve security
Most cloud computing services come with built-in security capabilities that offer greater protection and risk mitigation for corporate and customer data than physical servers or on-premise systems. They also provide various opportunities to protect your data, from granular governance capabilities and user access monitoring to automated notifications.
This protection is safeguarded by your service provider, which helps ensure the integrity of your cloud infrastructure and network.
Increase connectivity
Legacy systems weren't designed to communicate with other systems, which means organizations end up with several disconnected systems and information silos. Modern organizations need streamlined access to content stored in different systems, which means integration and connectivity between systems is crucial.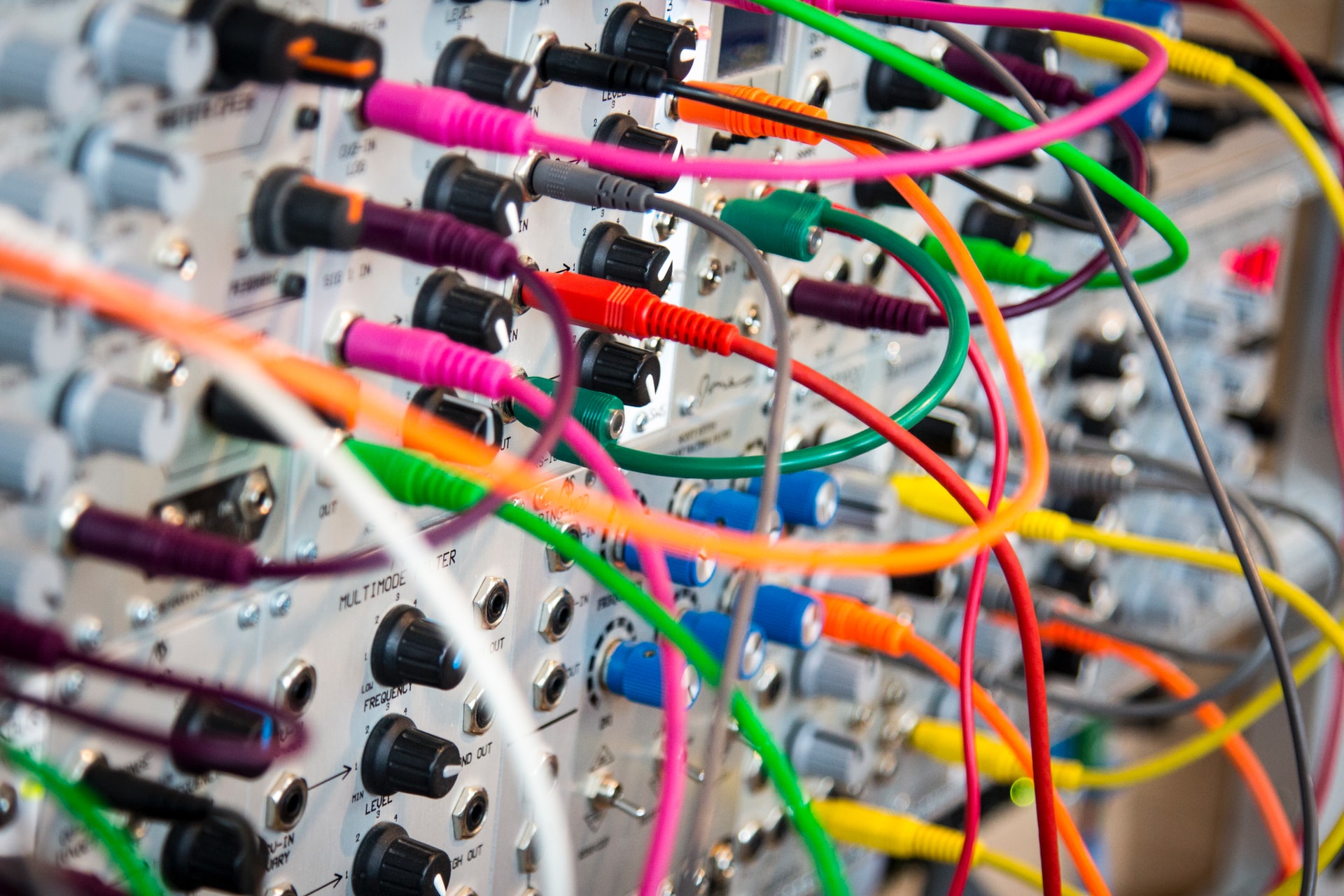 Moving your business operations to the cloud allows for increased integration between systems and helps centralize content for easy access to content from any device. By consolidating content access, you can also streamline control over information, and boost efficiency across services and processes.
Accelerate digital transformation
The majority of businesses today are already undertaking digital transformation to optimize business processes and get the most out of existing content and assets. Cloud technology helps organizations digitize core functions, including data analytics and interpretation, customer relationship management (CRM), Systems Applications and Products in Data Processing (SAP), and more.
Breaking free of legacy technologies and moving your business processes to the cloud opens up many new opportunities to take your transformation journey to new heights.
Turnkey legacy modernization
Migrating your legacy content and applications to the cloud doesn't have to be complicated. At the same time, the process is not as simple as identifying the ideal destination and pushing a button. Once you've decided what your cloud-based destination system should look like, you need to carefully consider how you will get there and adopt the right tools to undertake the transition.
Fast2 simplifies the entire migration process and offers out-of-the-box connectors to streamline migration from virtually any source system to any destination system. So whether you're looking to migrate from the cloud-based version of your existing on-premise system, or you want to migrate to a new destination system altogether, we provide the toolkit you need to undergo a seamless and pain-free migration and start you on your journey to complete transformation.
For more information, visit www.fast2.tech