Based in Paris, France, Arondor is a French company owning Fast2. For quite some time now, we are strengthening our seat every day among international ECM firms. Our company is proud to propose its customers both functional and technical expertises. The twenty years of professional services let Arondor assure worldwide dedicated workforce in latest technologies : AI, RPA, electronic document related systems, you name it.

As of early 2021, Arondor handed its software-related activities off to its subsidiary : Uxopian.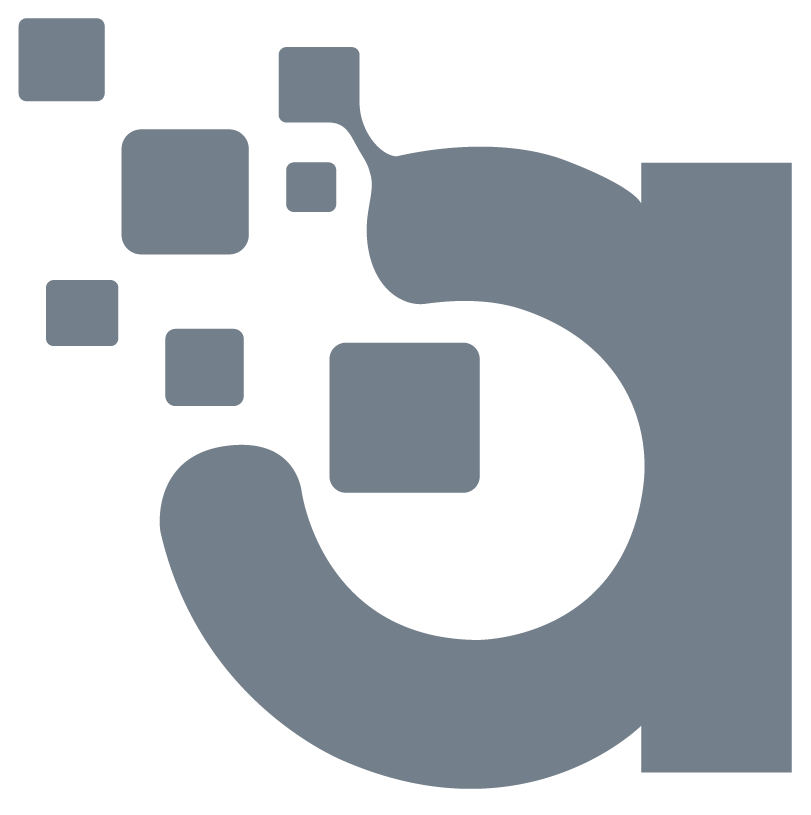 Discover Arondor

Discover Uxopian
In addition to Fast2, Arondor also offers two other solutions which may hold your attention or your service's : ARender, the universal content viewer, and FlowerDocs, the collaboration booster ECM.
Discover ARender
Discover FlowerDocs